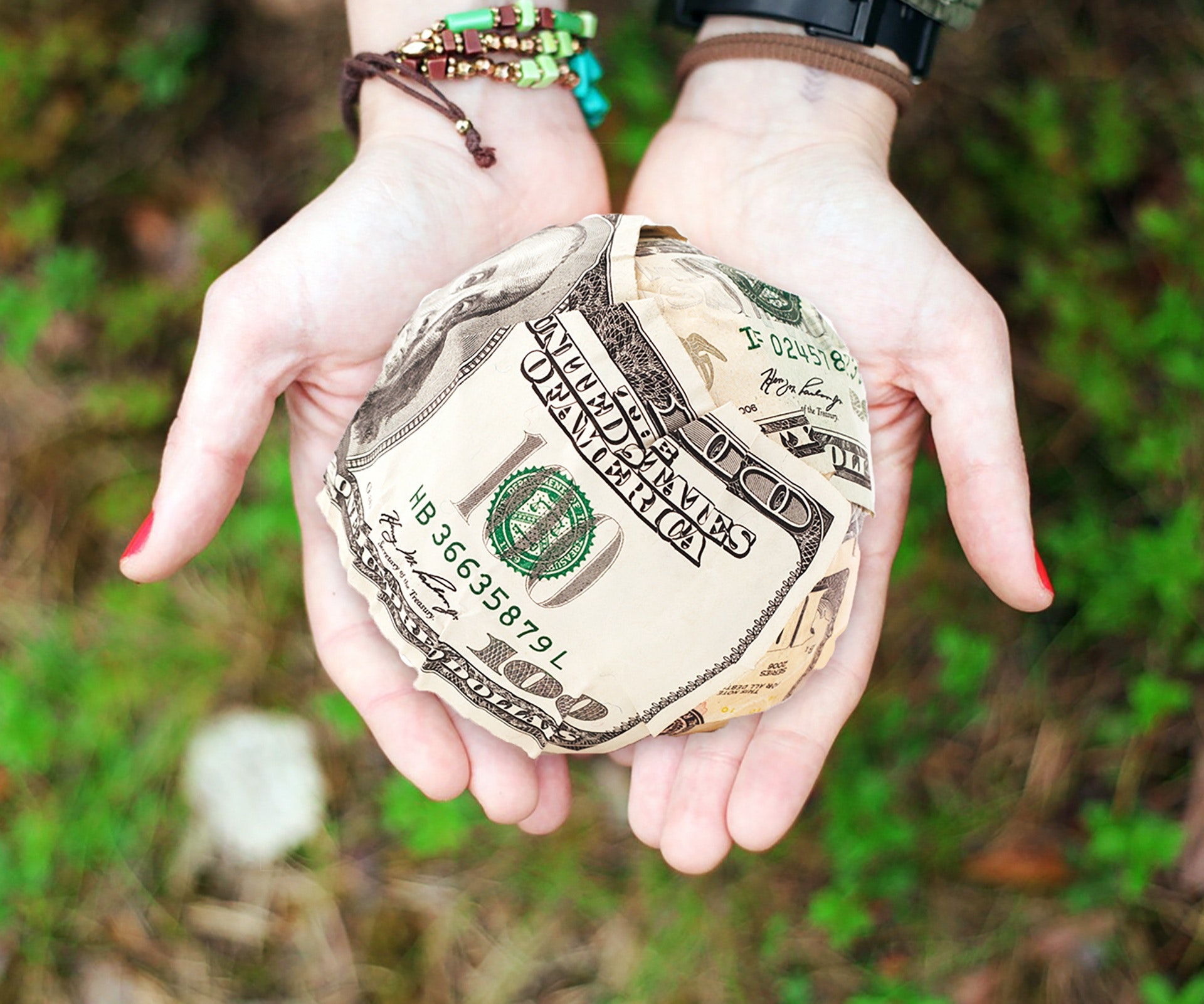 RVA Elite Realtors is delighted to be able to offer this service to our clients, customers, and Military Home Real Estate Bonus Program Facebook fans for FREE!
We are honored to serve those who have served our country and offer this program to eligible buyers and sellers throughout the U.S as a THANK YOU! In order to be eligible for the program, you must be a Veteran, Active Duty military or a spouse of an Active Duty member or Veteran AND use one of our programs participating RVA Elite Realtors, that we provide for you.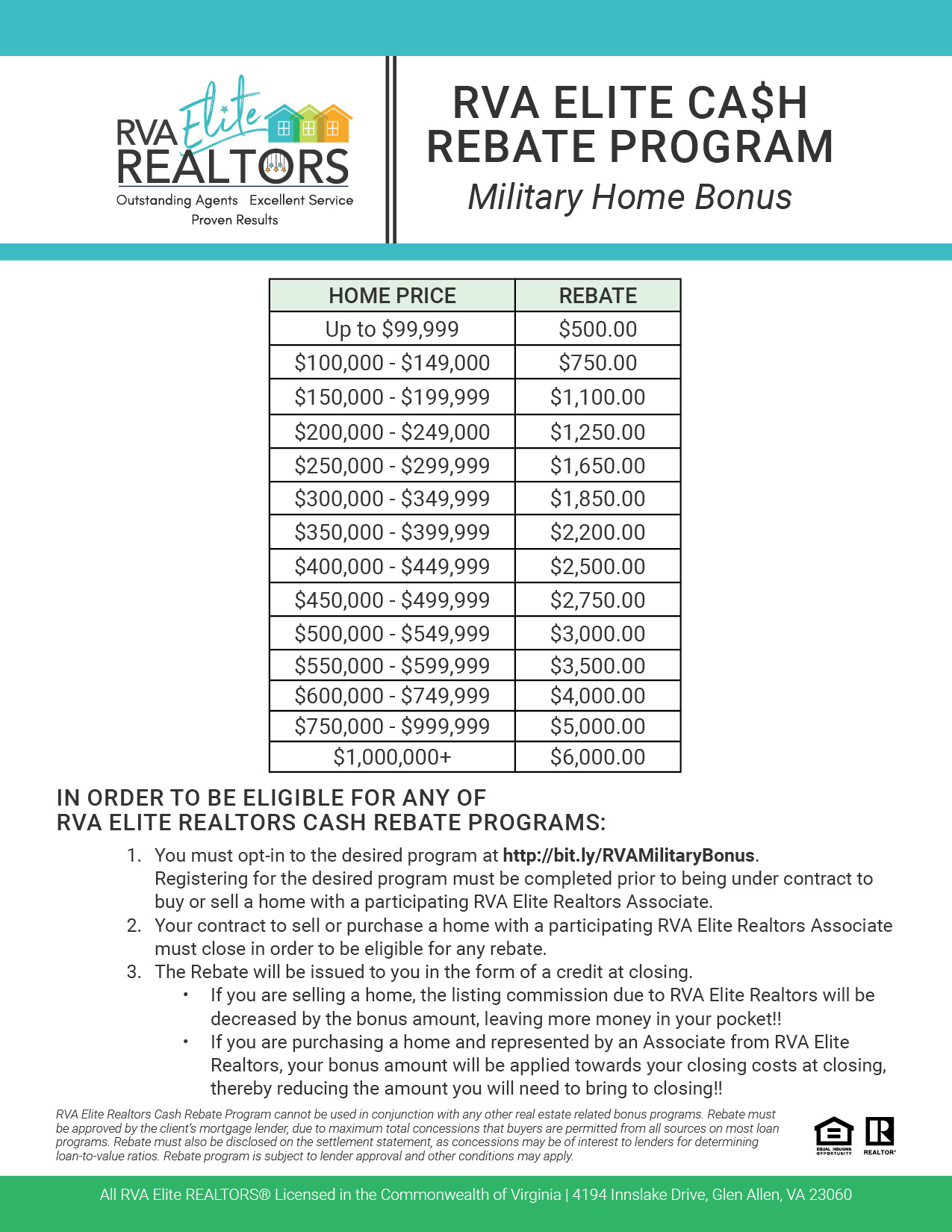 If you have real estate needs outside of our area, you can still use our program and get a rebate! Click here for details on using our program outside of the Richmond, VA area.