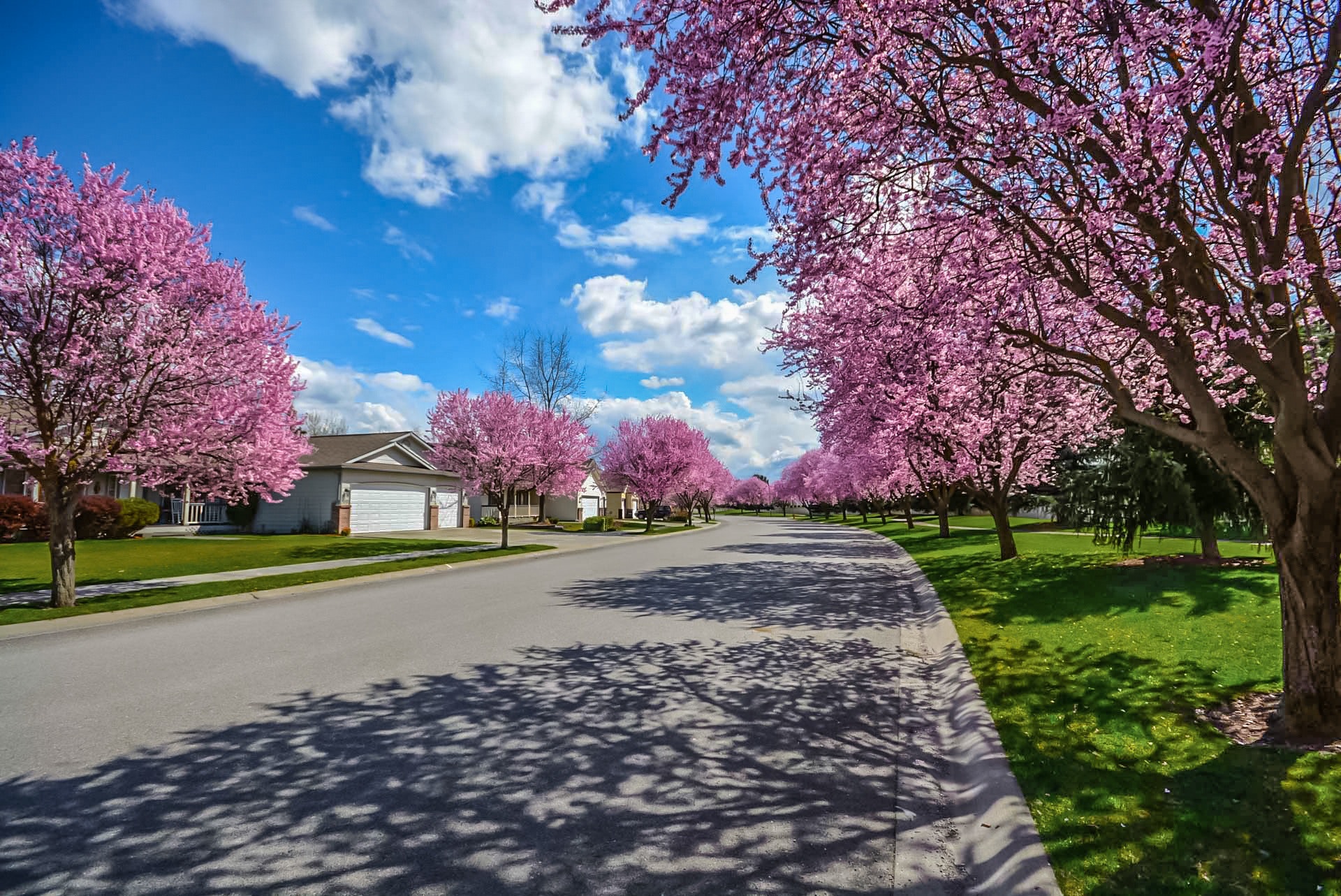 Spring has sprung in RVA, and we have got the pollen everywhere to prove it! While the pollen is yucky, the spring market in our area is yummy, especially if you are a seller!
*****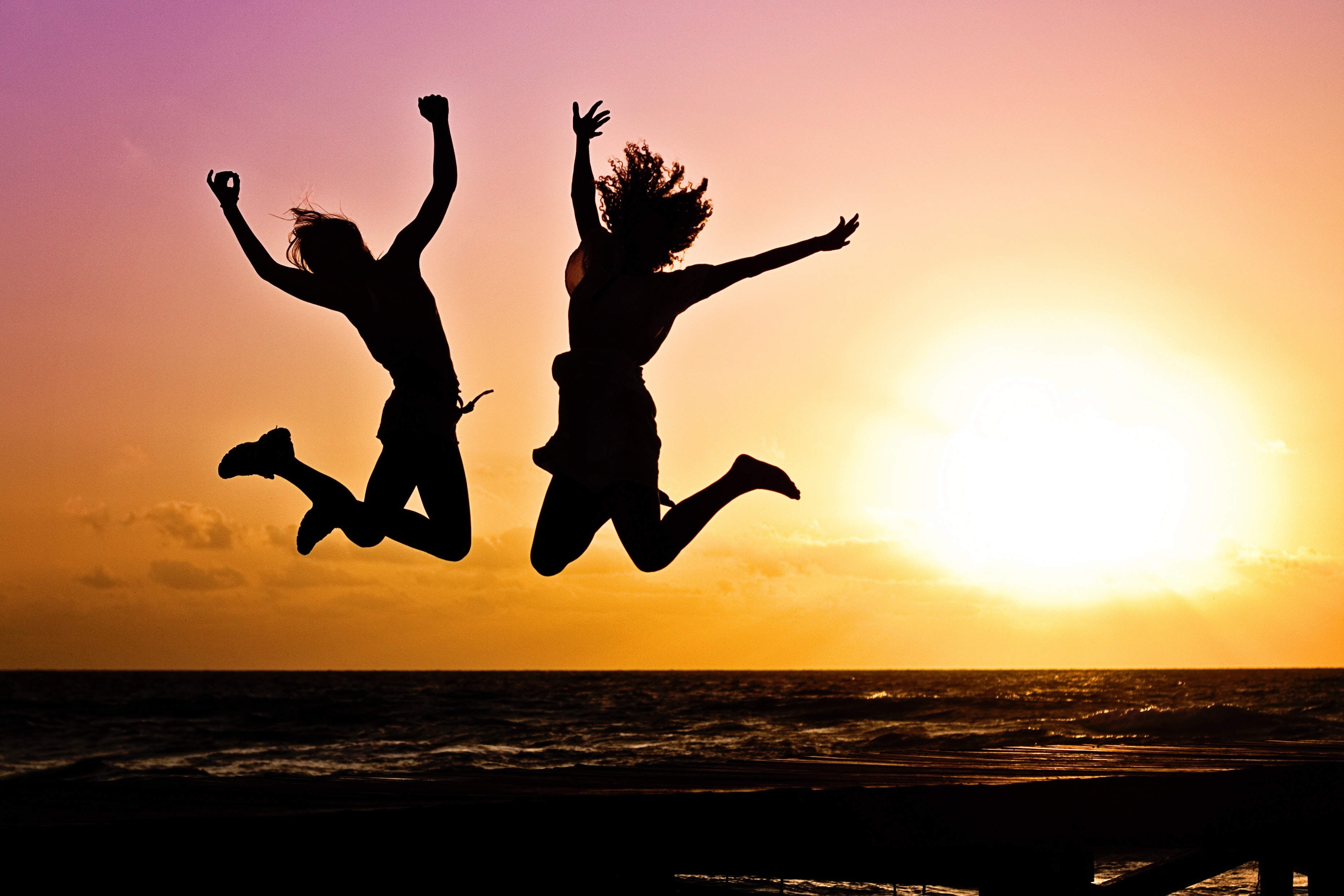 As of May 1, 2019, our office has already CLOSED over 2.5 Million in sales since the first of the year!! We currently have 3.5 Million in pending sales which will be closing in the next few months and we also have 3 Active listings. Listings are selling like hotcakes and we have a few GREAT ones coming up this month.
*****
I am super proud of our Realtors as they all managed to generate all this business on their own, whether from past clients, referrals from clients, marketing to their sphere of influence or just being out in our community making connections and talking to people. We have also generated some of our business through RVA Elite Realtors exclusive Rebate programs. You can check them out here. If you are a FB Fan of RVA Elite Realtors or a Military client, you are eligible to receive a Rebate at closing when working with one of our Realtors!! RVA Elite #GivesBack!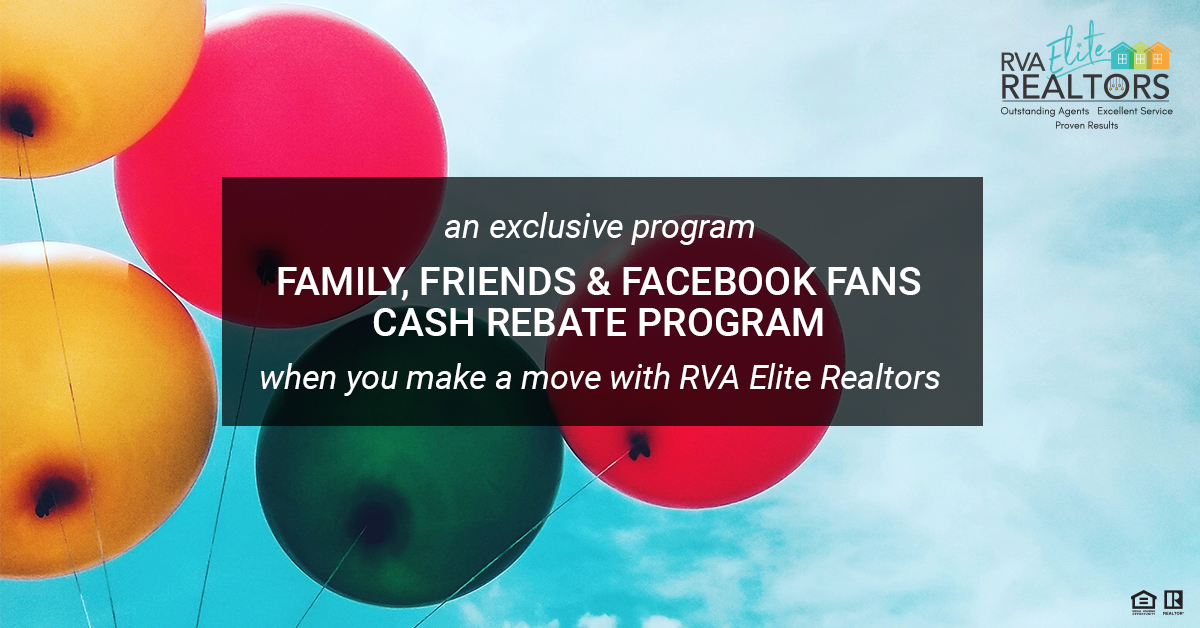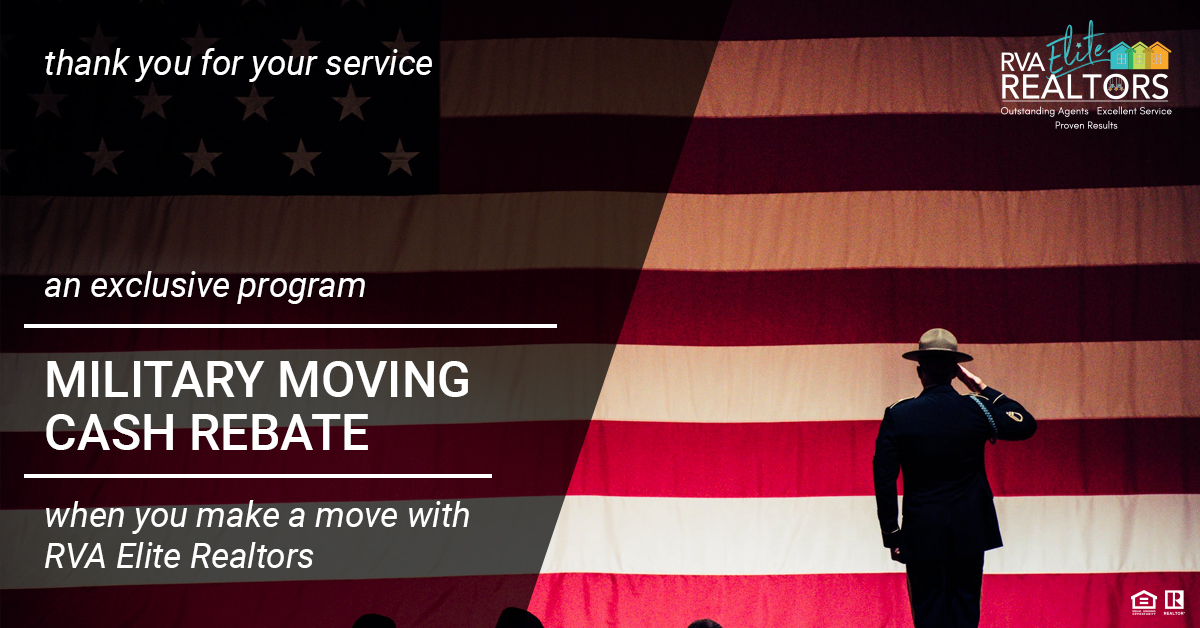 *****

Our office is looking so beautiful with all of the furniture and decor that we have purchased that it is a joy to walk into work every morning. It is definitely our happy place and you can usually find most of the crew there at some point in the day when they are not out showing or listing homes. Please feel free to stop in and visit. We are thrilled with what we have created in such a short period. I would like to give a special shout out to Commonwealth Home Solutions for knocking down walls, putting walls up, demo and replacement of the kitchen, and building out new office suites. CHS always gets the job done quickly and efficiently and I couldn't be happier. They will be back on the job in the next week or so to build out another office for our newest member of the team to join RVA Elite Realtors!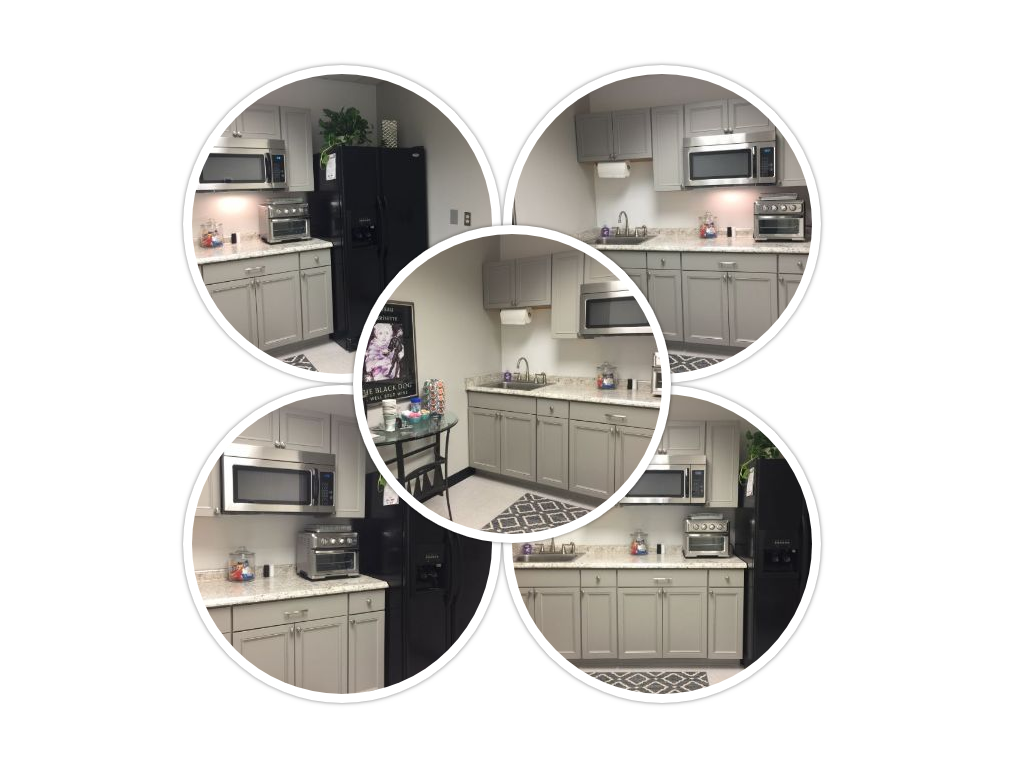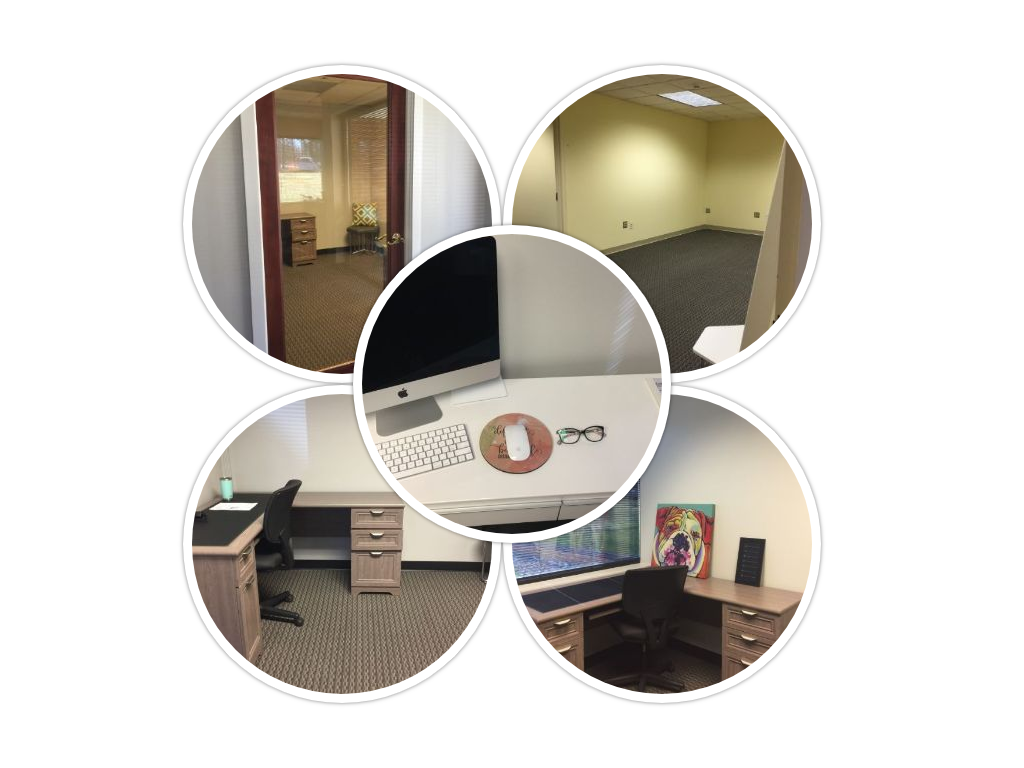 Also a special thank you to Anne Ellett of River City Consulting for her help in bringing all the details together and making our office look so fabulous. She has a special talent and eye for taking all the stuff I buy, and "making it look pretty"! She also quickly got to know what style I was going for so she was able to shop on a budget and purchase exactly what was needed to tie up the loose ends. Thank you, Anne!! Here are some recent pics of the office space..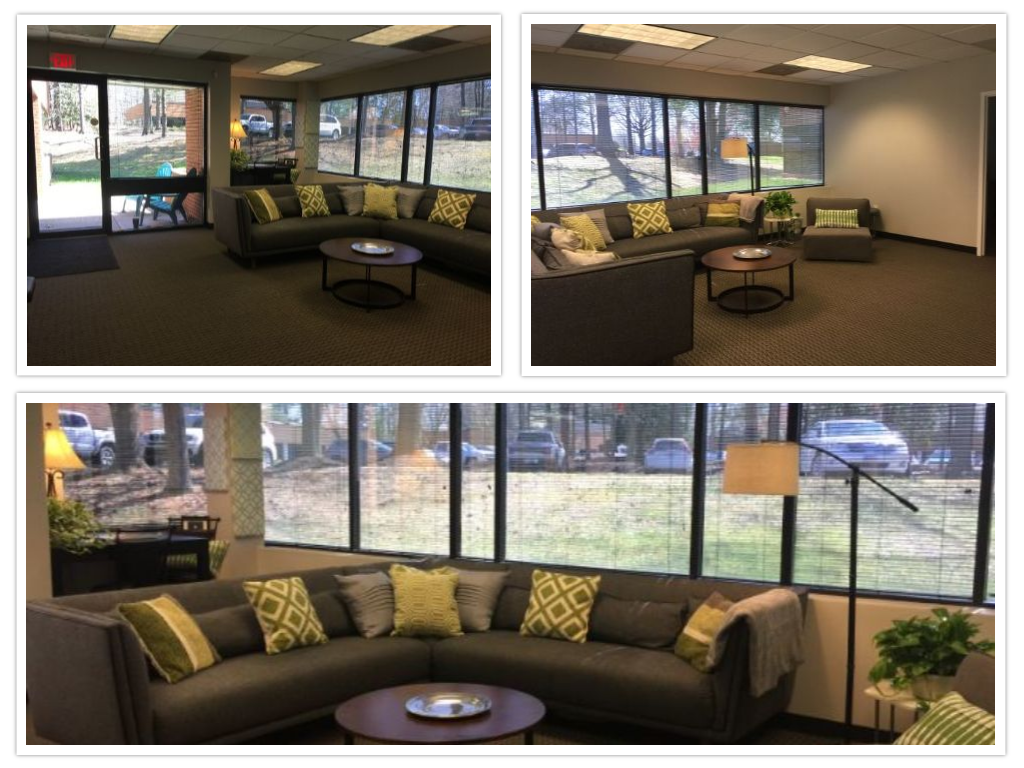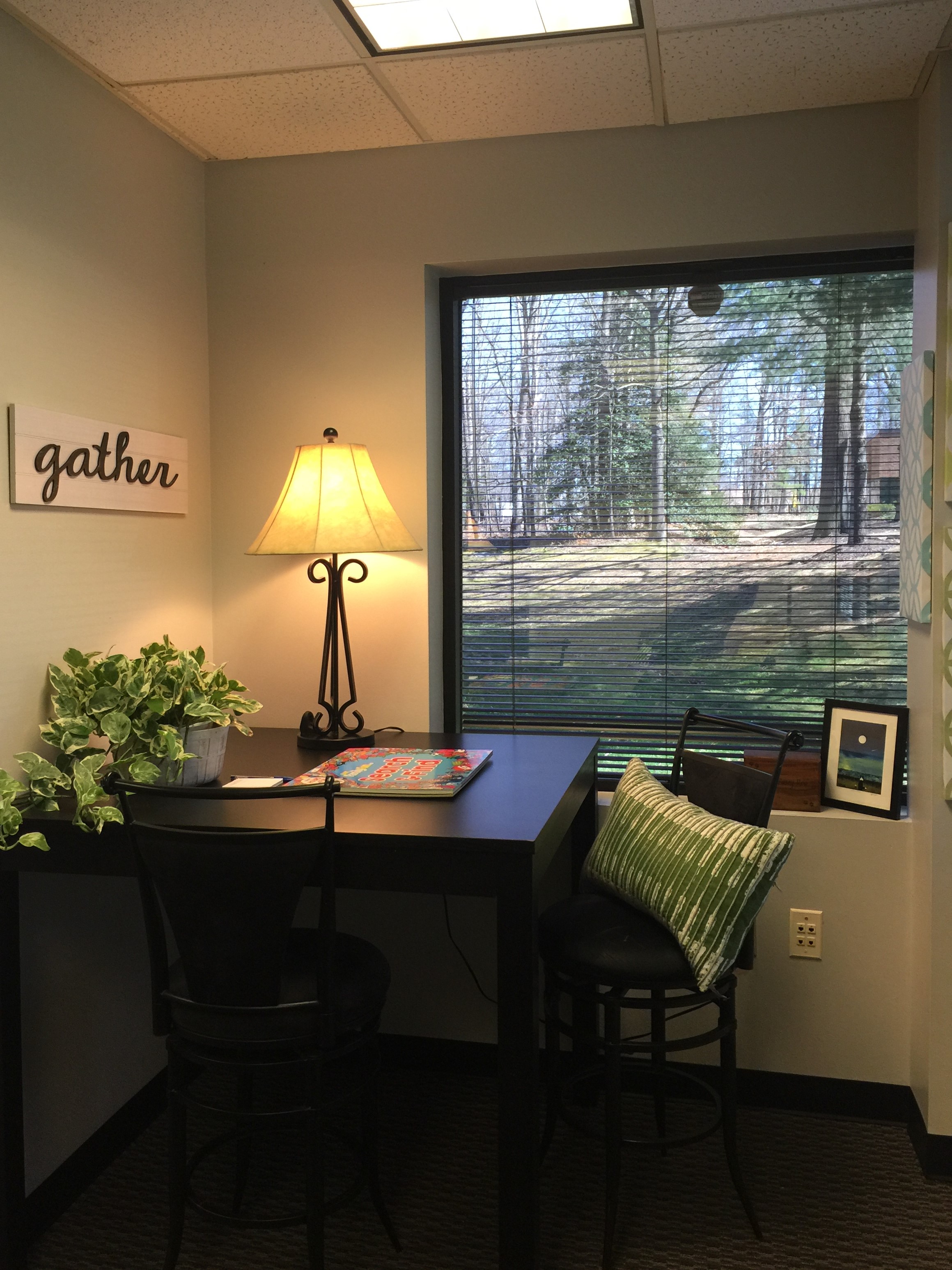 Our "Playpen", meeting room, casual conference room, workspace. It is truly are fave and multipurpose!!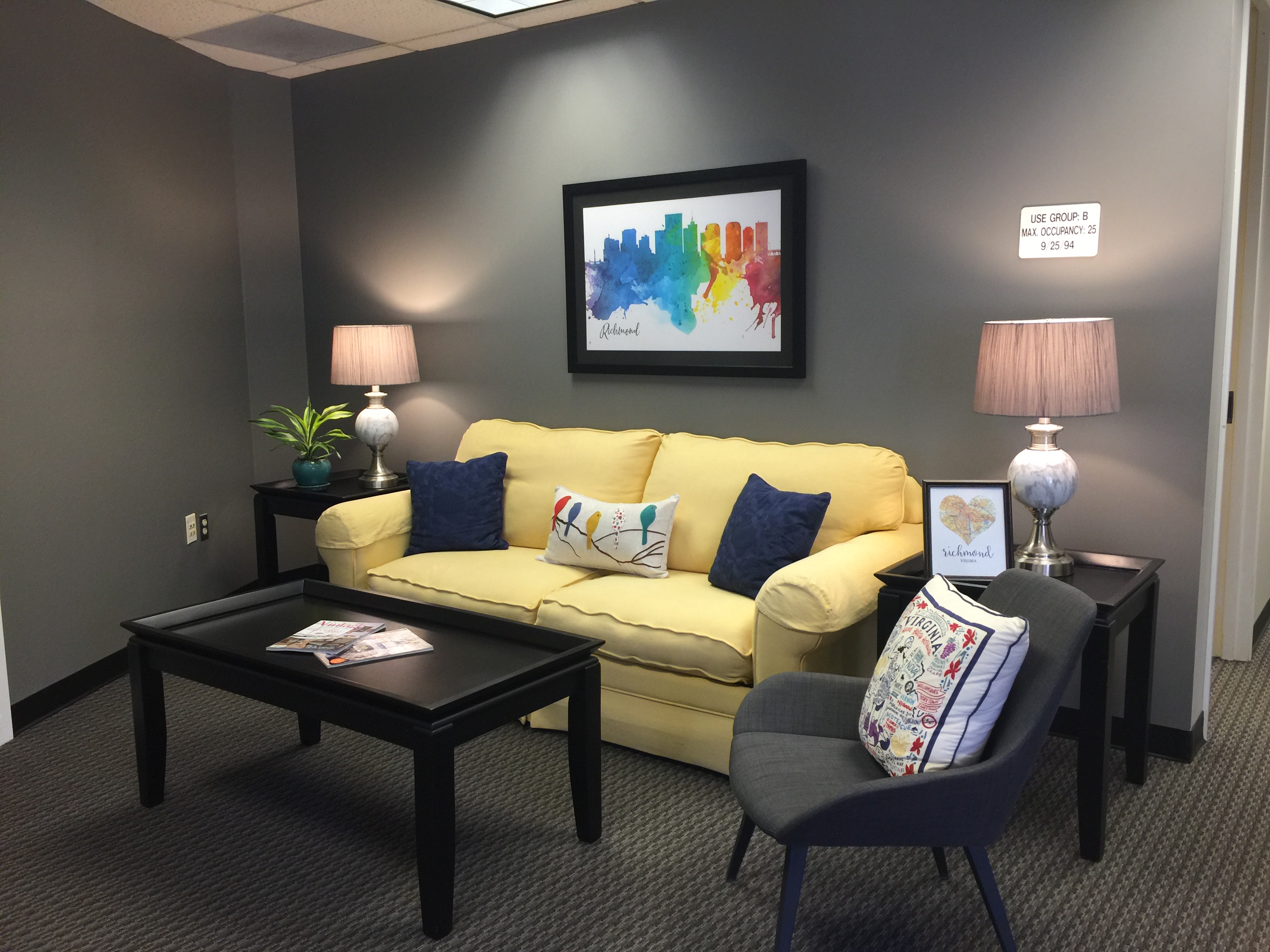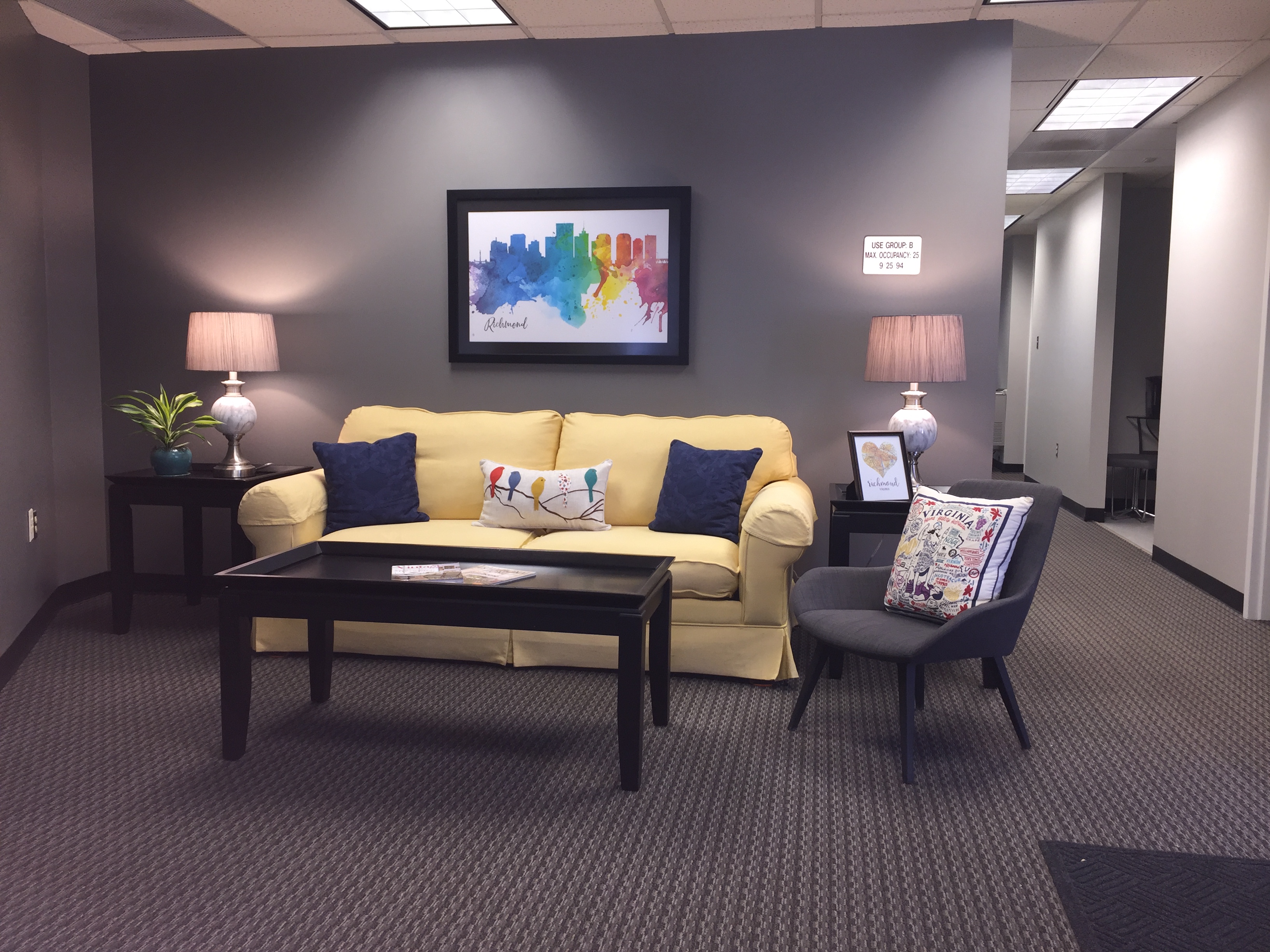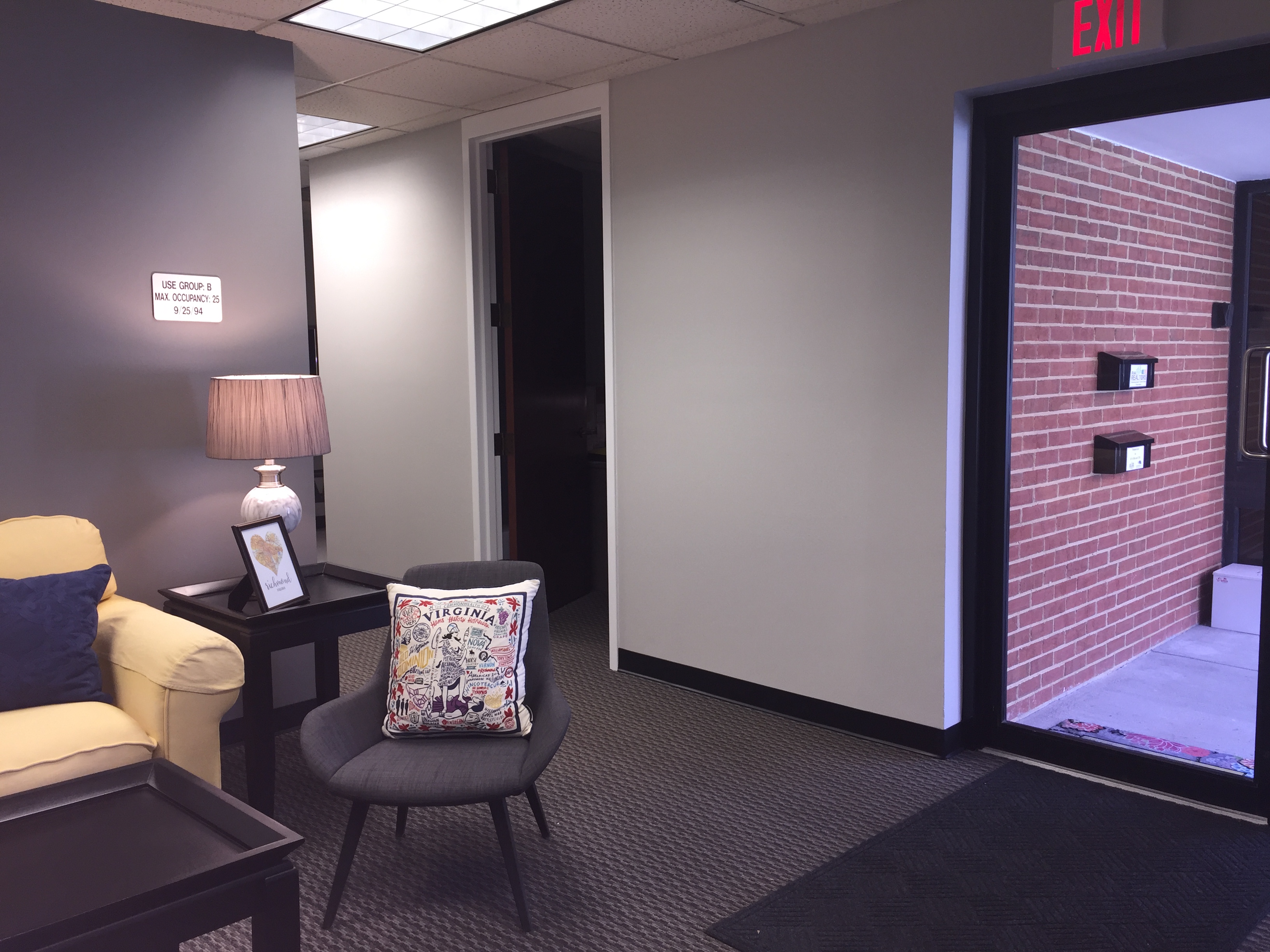 Entry Foyer/Reception Area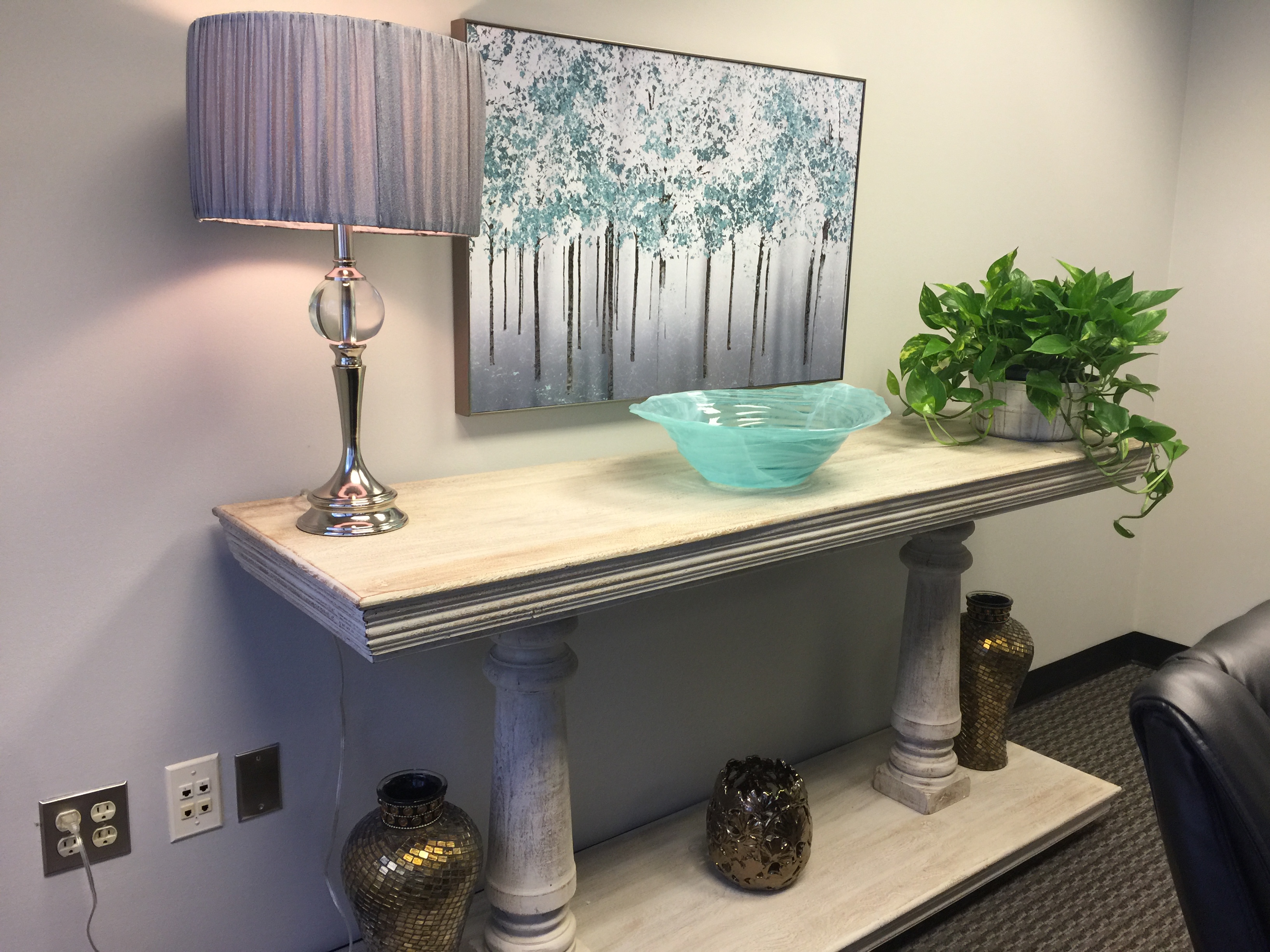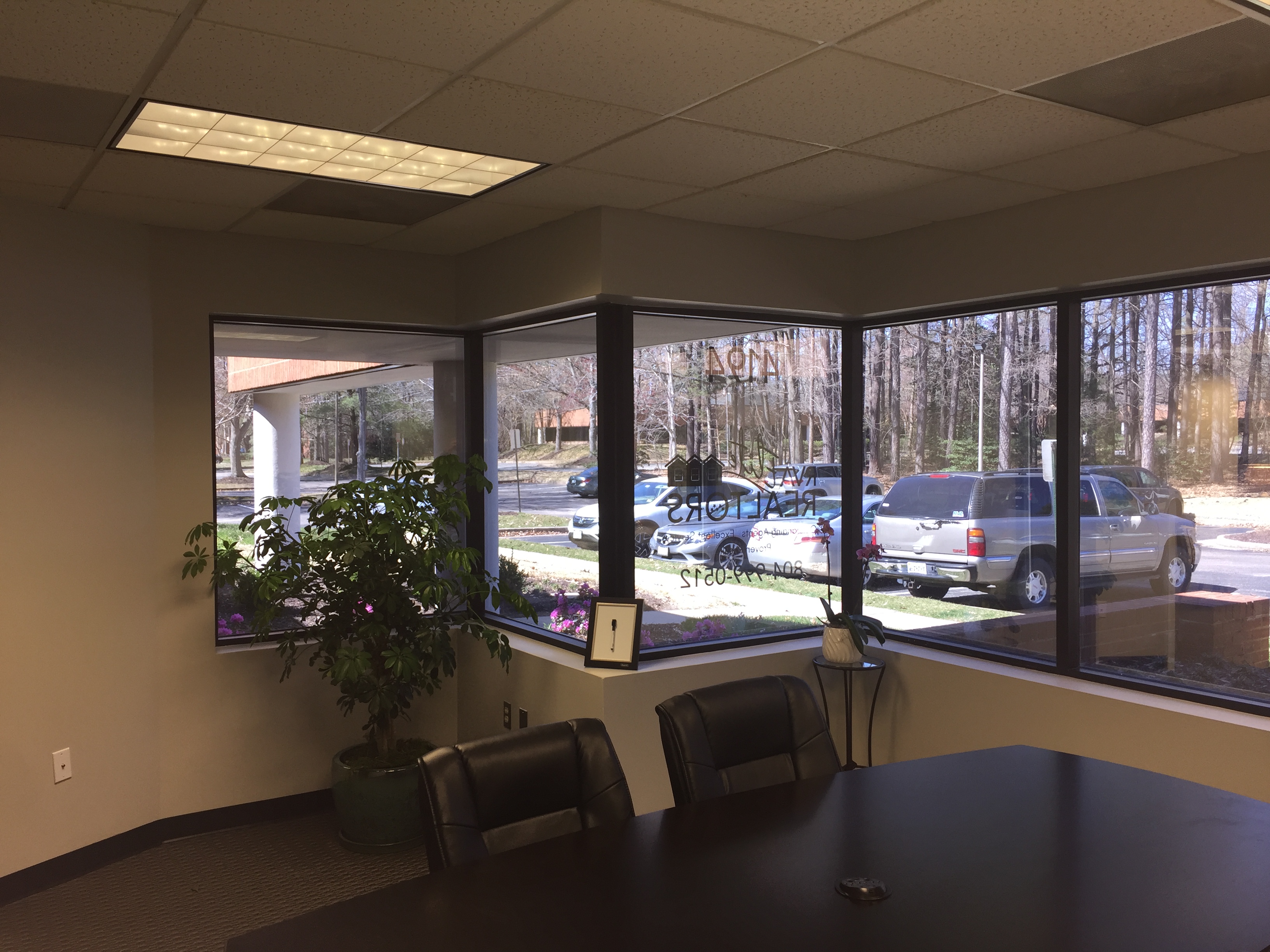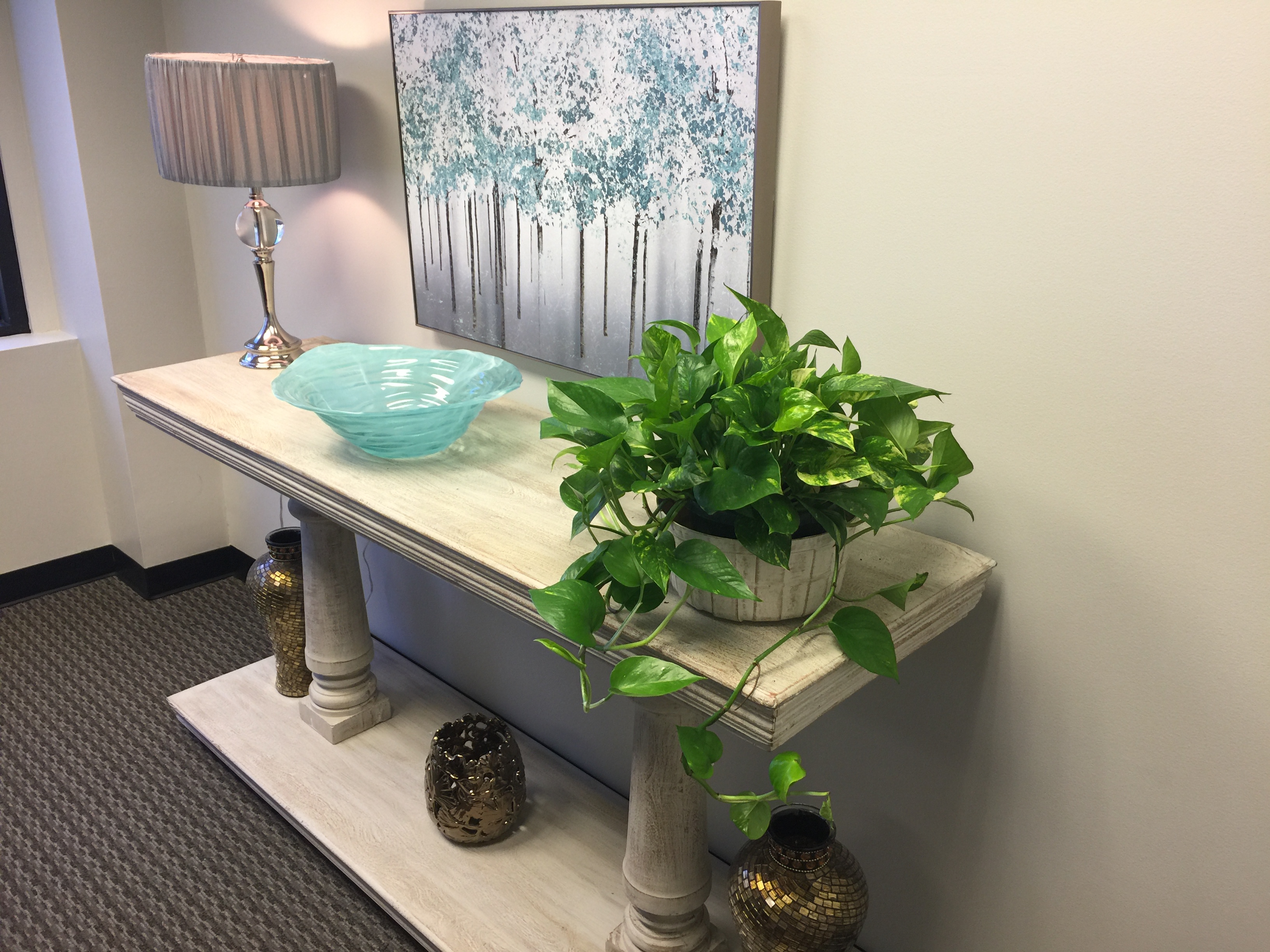 Formal Conference Room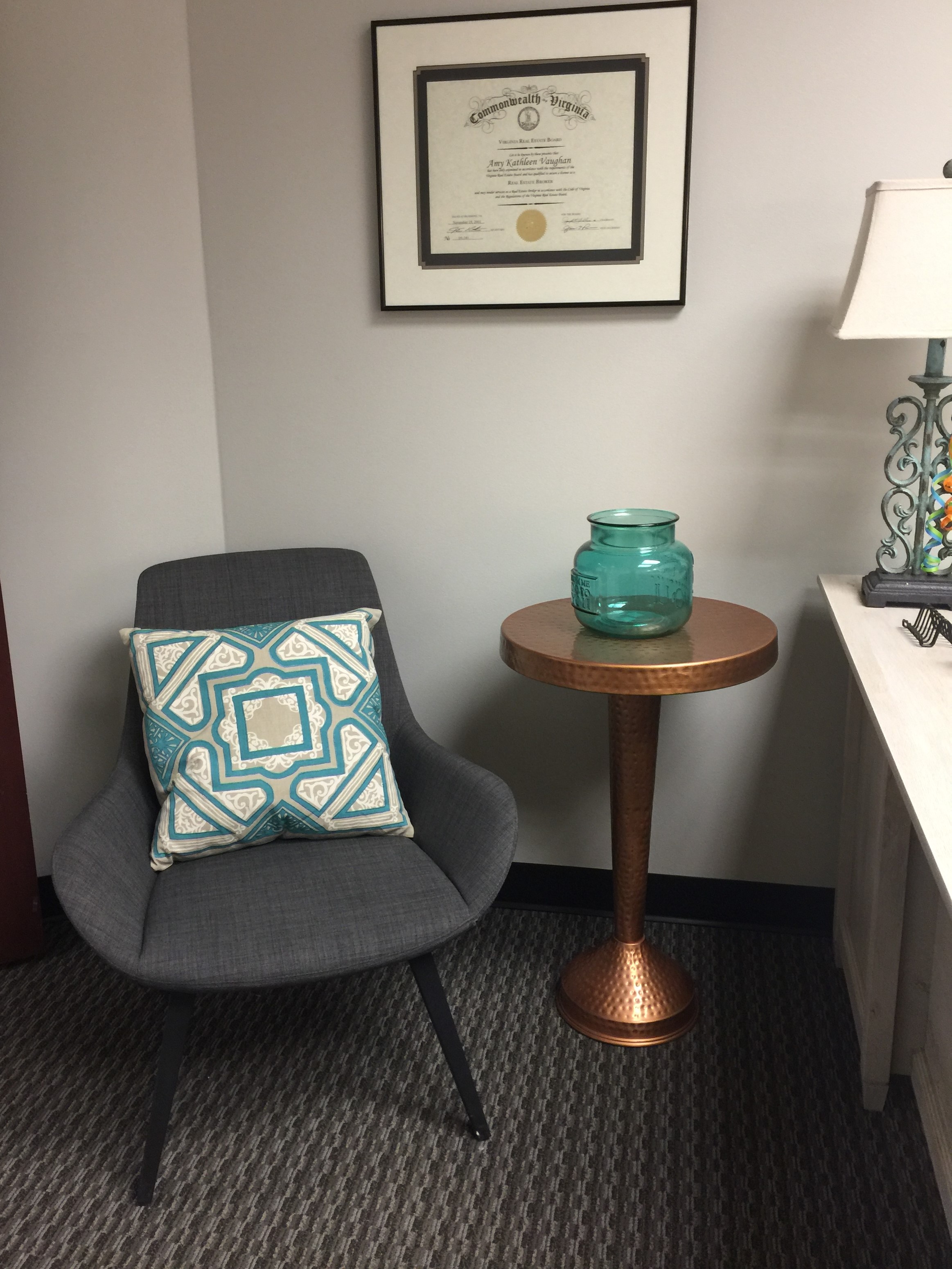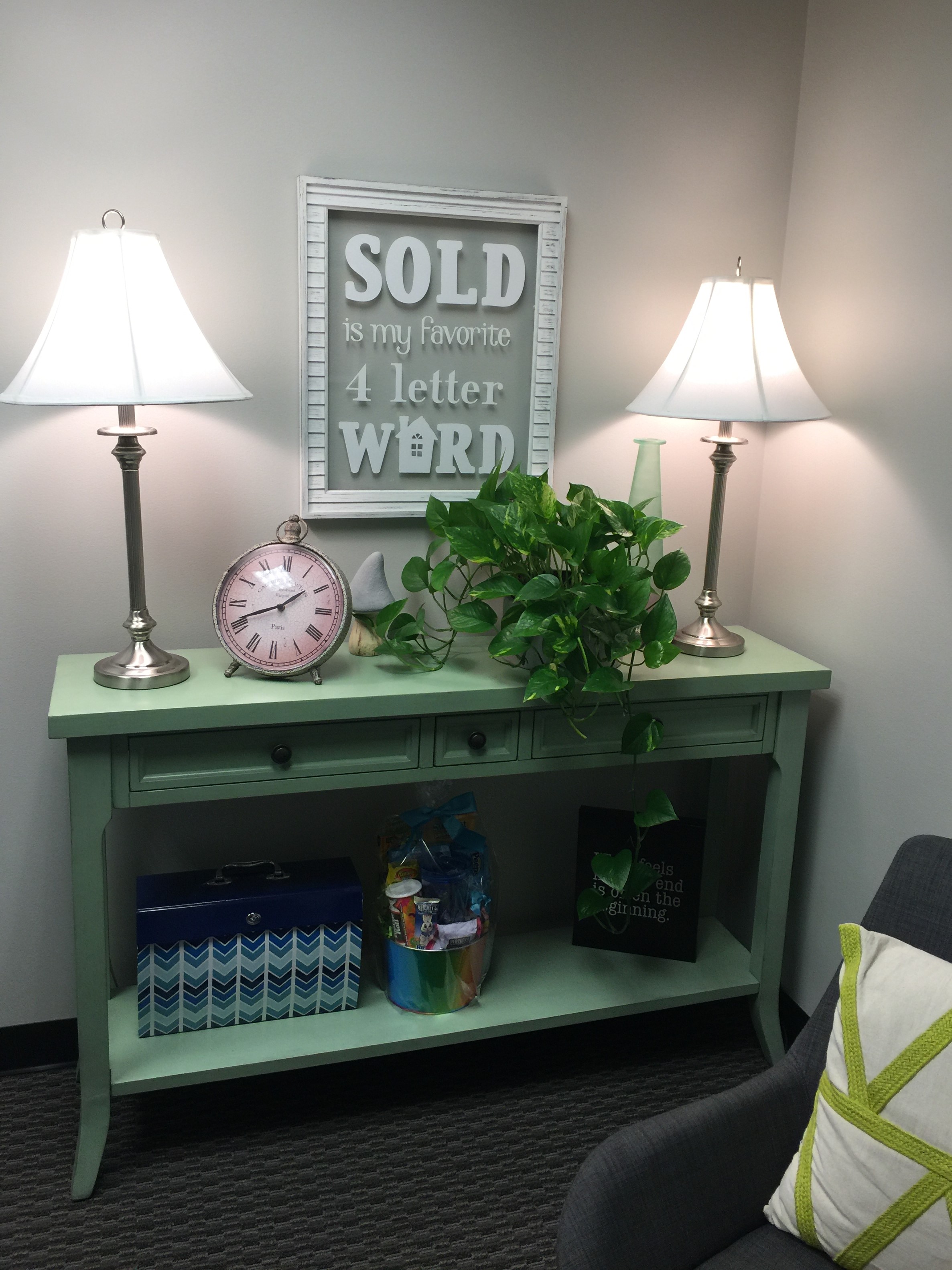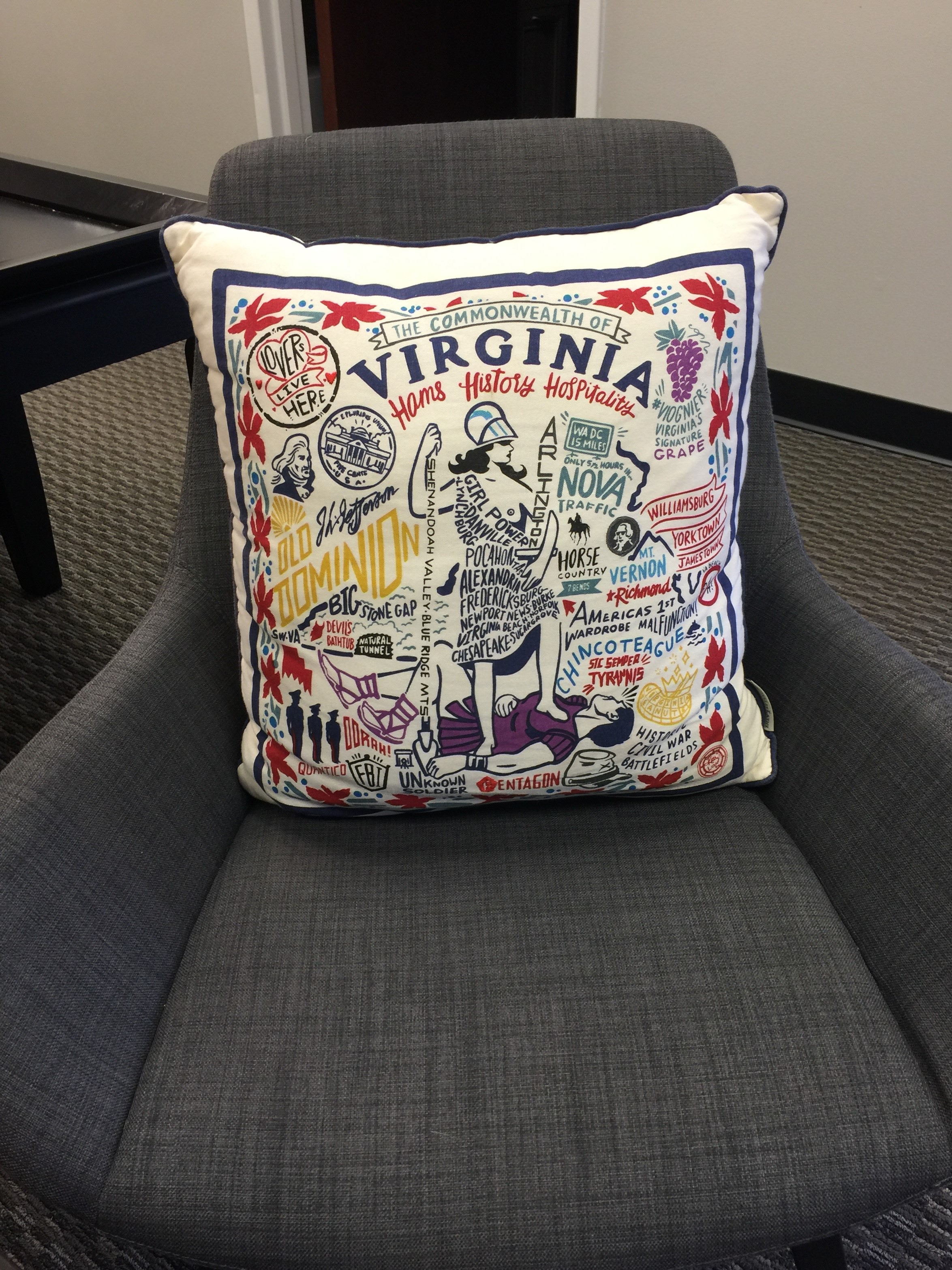 Office Decor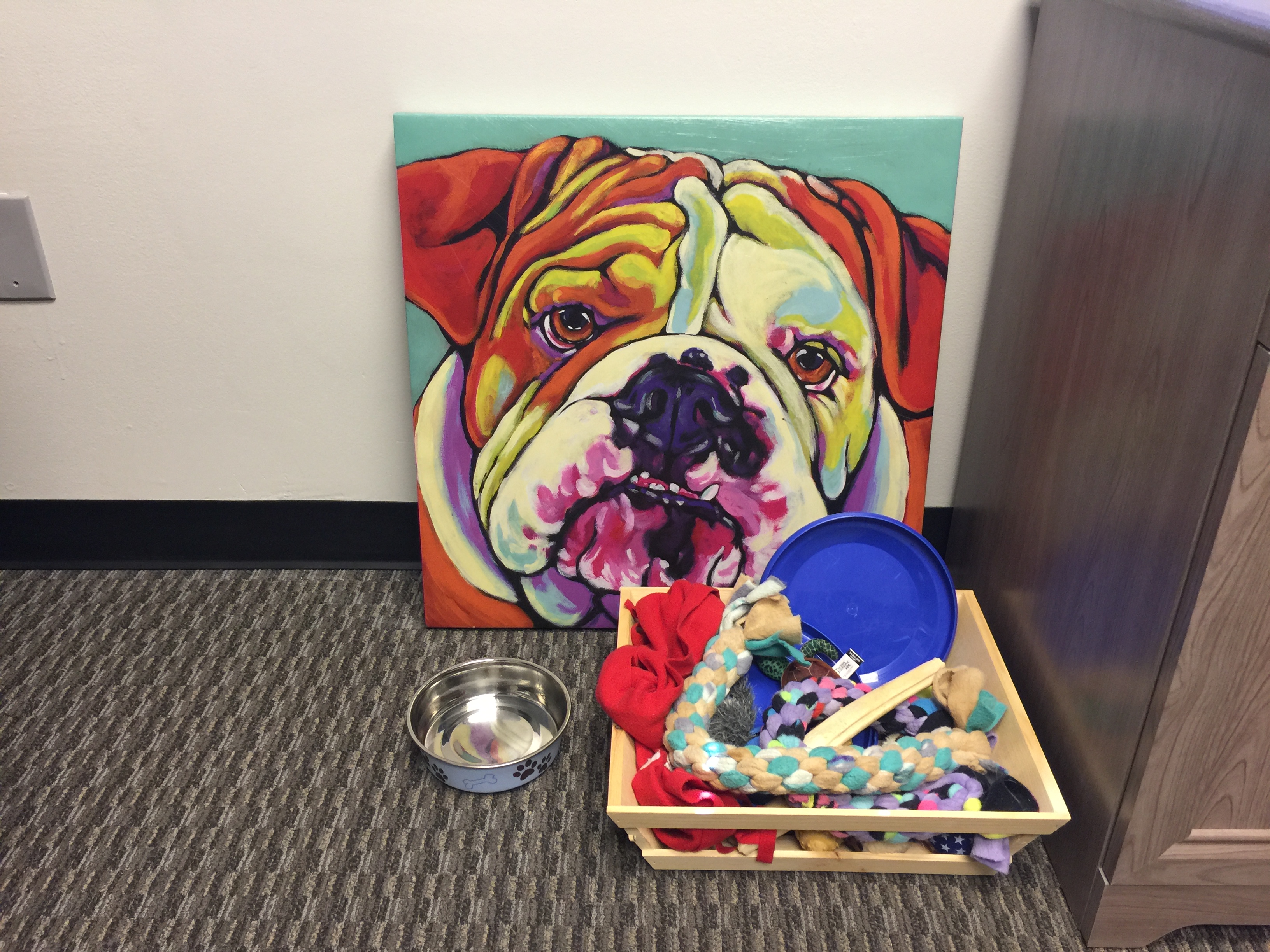 Cole's Corner Our resident Bulldog even has her own area for when she comes to visit. She loves to come to the office and visit her friends.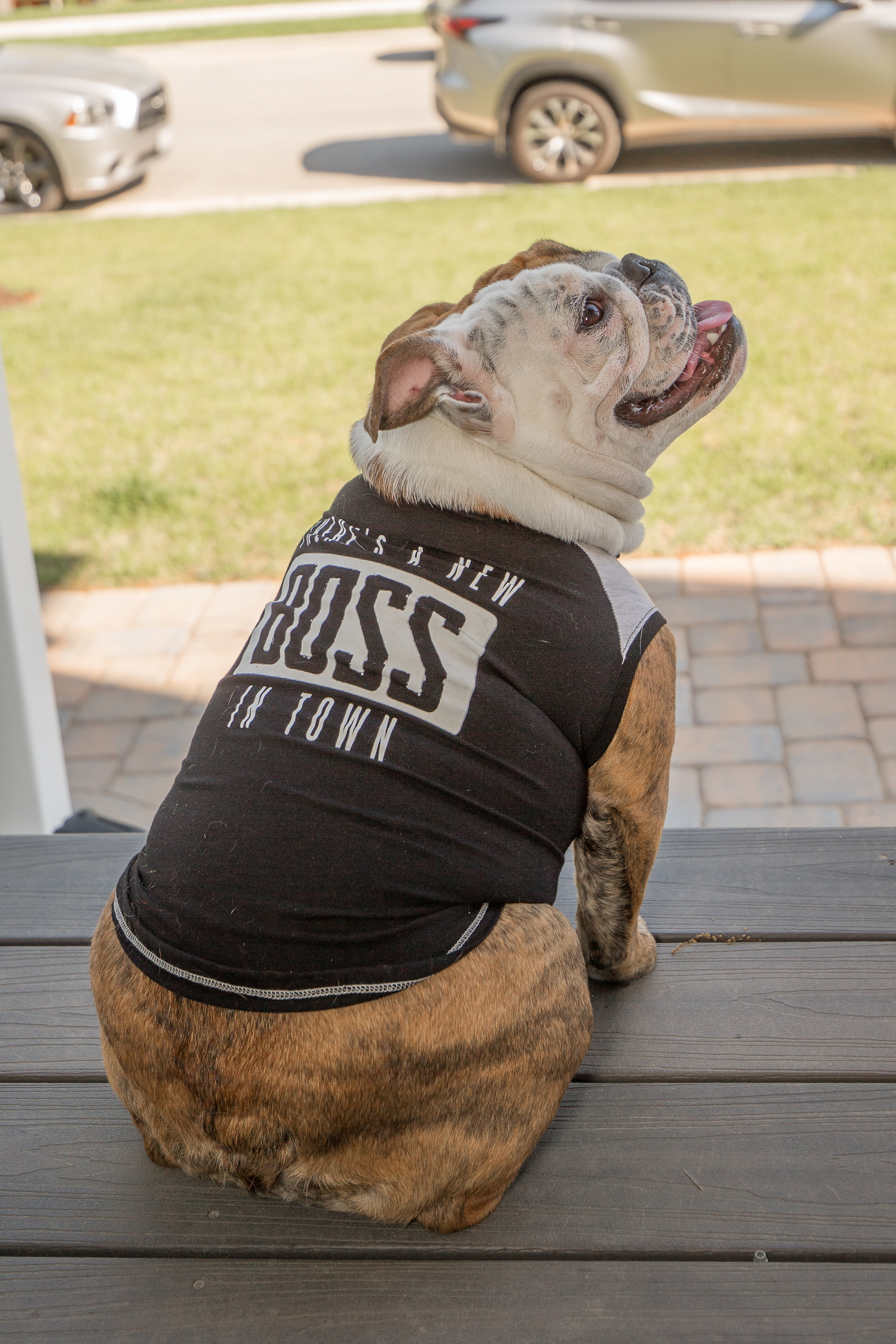 *****
We were all super busy last weekend in the community!! We were a sponsor for the annual Spring Carnival at Springfield Park Elementary School last Friday evening. It was raining so the carnival was moved inside the school but we had a great time regardless! We met and talked to lots of great people and ran a listing contest as well. Stay tuned to the announcement of the winner this week on Facebook!!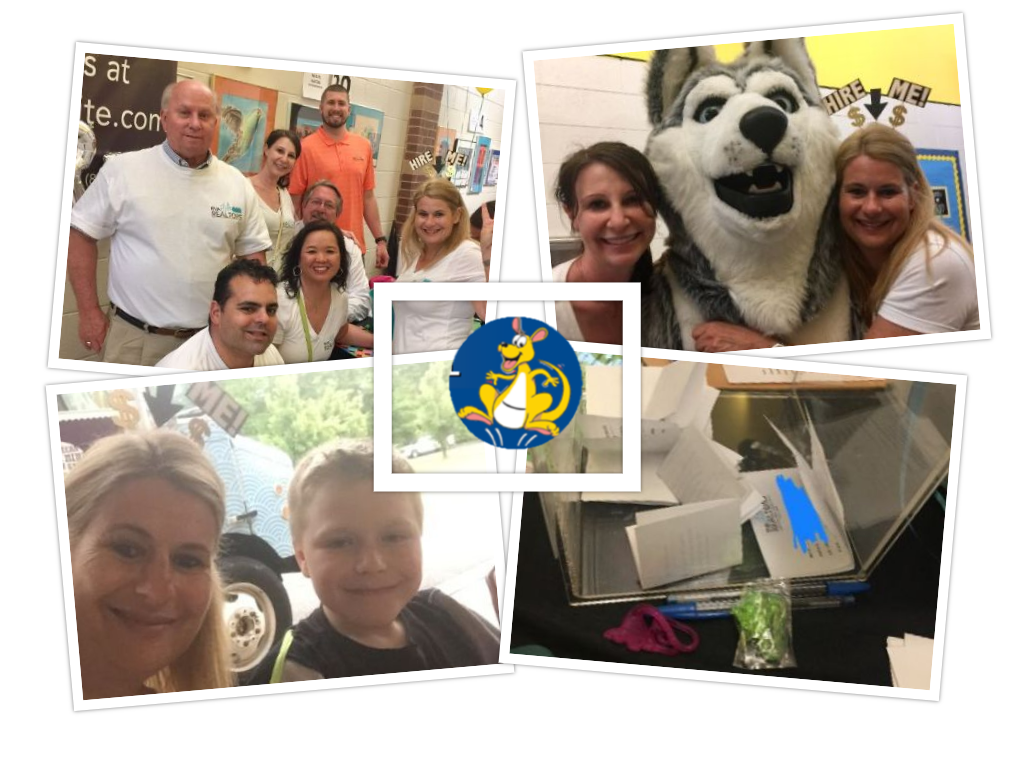 We did it all over again the next day with Patrick Riley Homes as a sponsor for the Annual Tuckahoe Elementary School Spring Fling. The weather was gorgeous, we played pie face with the kids, danced around bubble machines to the DJ and spent waaaay too much time at the petting zoo, haha! We had a great time getting out in the community and giving back!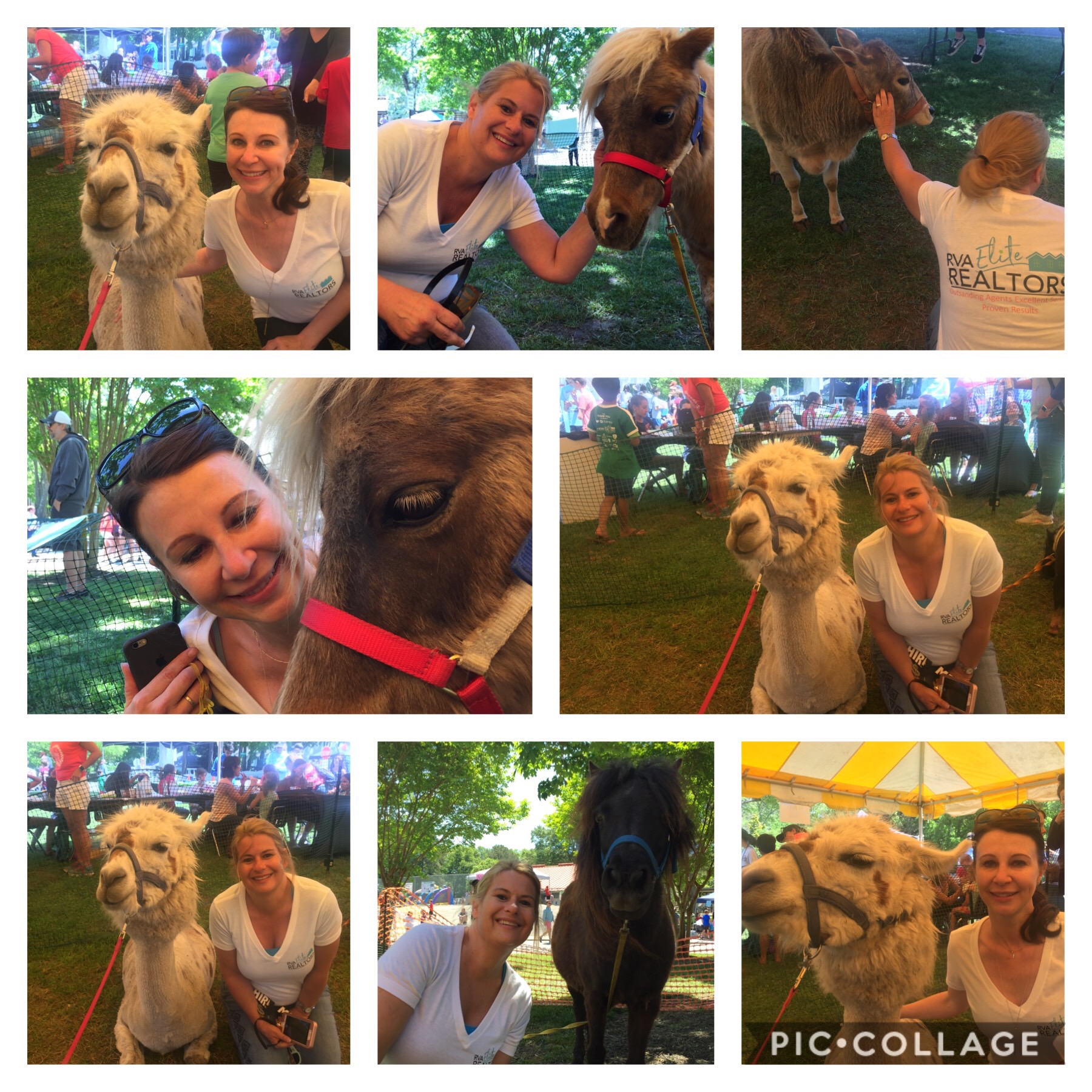 *****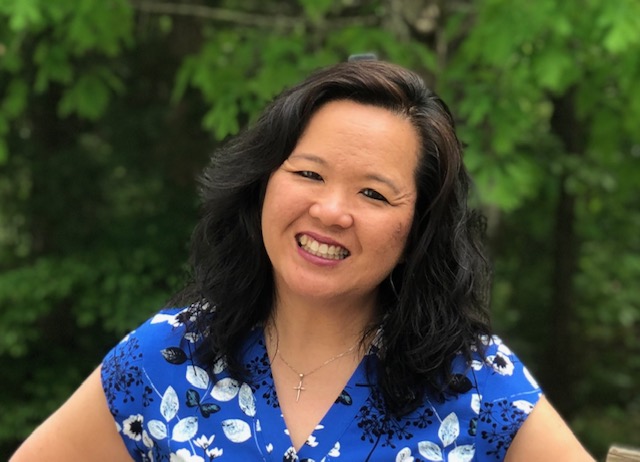 And last but not least, our office is growing!! Meet our newest member, Tanya Cauthorne!! Tanya was in the biz a few years back and took some time off from real estate to concentrate on the demands of raising athletic middle and high school-aged children. She and her husband Chris have successfully gotten their daughter off to college and have a son at home at Glen Allen High School. Tanya was literally pulled back into Real Estate from her past clients wanting to work with her, which is the ultimate compliment and makes us lucky she chose RVA Elite Realtors. Tanya has several listings coming in the next few months that investors WILL want to know about. We will feature her full bio on our Facebook page this week so stay tuned..
Happy Spring yall!!
~ Amy Kenyon, Principal Broker, RVA Elite Realtors